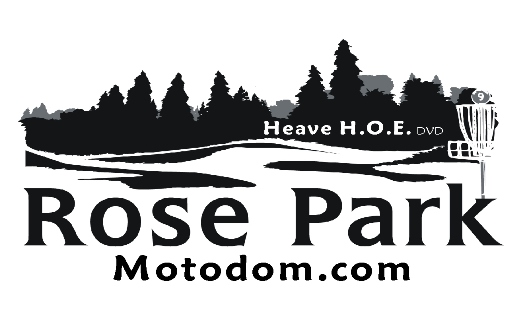 Course Of DISCovery, Non-Profit Organization of Motodom.com
Promoting Better Health and Social Responsibility in Youth with Flying Disc Sports.

Sponsored through donations to Gallatin Foundation, a 501(C)(3) Non-profit Corporation.
C/O Bozeman Chamber of Commerce | 2000 Commerce Way | Bozeman MT 59715.
Ph: 406-586-5421 | www.gallatinfoundation.org

---
More about Heave H.O.E

Improve Your Throwing Techniques @ Rose Park, Get A Free Disc!

If you or a friend sense you could reduce your scores at Rose Park with a just a little guidance, or if you just want to add that tricky forehand shot to your game, then you'll want to check out this acclaimed DVD made by Frisbee experts Motodom.com in cooperation with PBS. Heave H.O.E. (Heaven On Earth) was made for new players. DISCover what can be learned from the people who helped bring you Rose Park, and who have over 60 years of combined Frisbee experience!

Younger families will especially want this DVD to excellerate the Frisbee throwing skills of youth and family newbies to the sport! Truly an educational show (made in Bozeman!) for all ages!

$25.75+$5.95 s/h
---


Motodom.com---------------------------->Official Rose Park


......................


Youth course and center, near the picnic area of Rose Park:
(see recent article in Bozeman Daily Chronicle)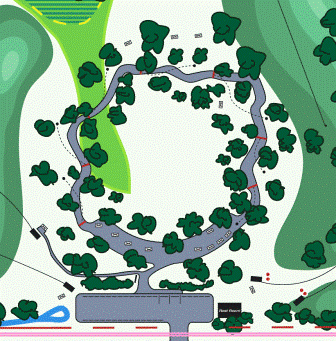 One leg of our

educational

program, included creating

a center in the community

for youth to come meet. A place where they can find others who want to practice the throw and catch skills that we are teaching in the schools. One of the signatures of this community flying disc park, is the youth course (see diagram) which is the equivalent of a miniature golf course that roams around the picnic ground. Inside this is a 150 ft diameter "throw and catch area," deemed "the center." This part of Rose Park is ideal for parents to easily keep on eye on active children while enjoying Frisbees. The complete project was a $700,000+ community development to create the first professional disc golf community course in Montana with cement tee pads. Funding for this project has been accomplished through local donations ($500,000), and two

grants

. One ($75,000) from City of Bozeman, Parkland Improvement Fund, and another ($38,000) from National Fish, Wildlife and Parks, Land Water Conservation Fund.


Rose Park (21 acres of a Professional Disc Golf Course):
Here is a glimpse of the city park that CODE is helping to create, from the ground up, for the community! See a lot more at the links below.


See ROSE PARK
Slide Show
Gallery Overview of All 7 Rose Park Slideshows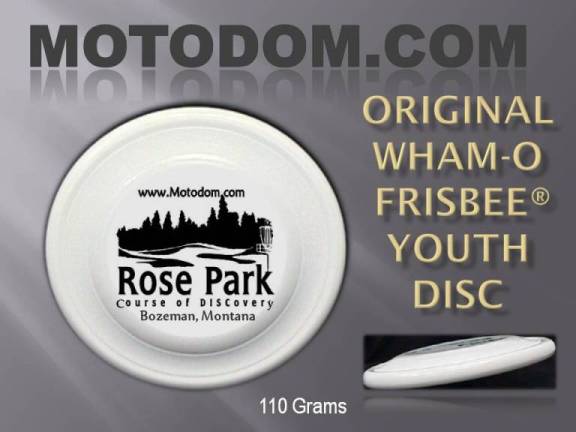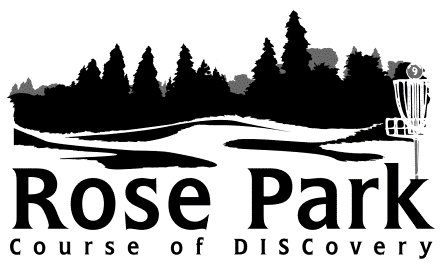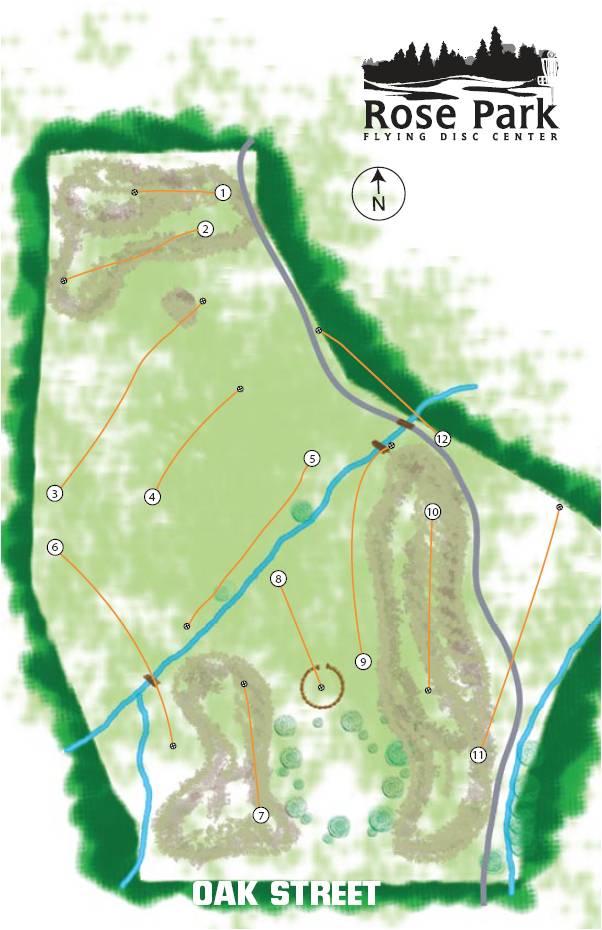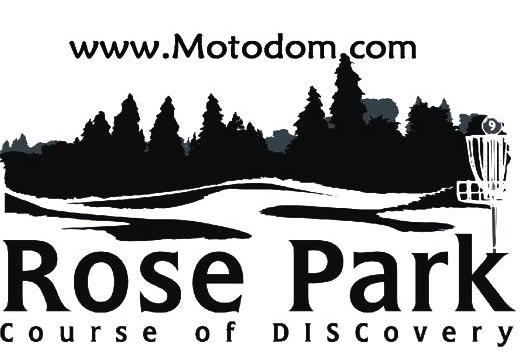 Below, The Course Of DISCovery Founders;
(left to right) Cary Silberman (Gallatin County's Professional Disc Golf Course Architect), Doug Quam (co-founder Motodom.com), Craig Sward (co-founder Motodom.com), Mayor of Bozeman, and Bozeman City Finance Director of Parks and Recreation. Holding a grant check from FWP, LWCF to signify the finished product in which FWP gave the City of Bozeman 1/2 of the actual cash spent on the project. City says this $ is now going to be put back into Rose Park for further development.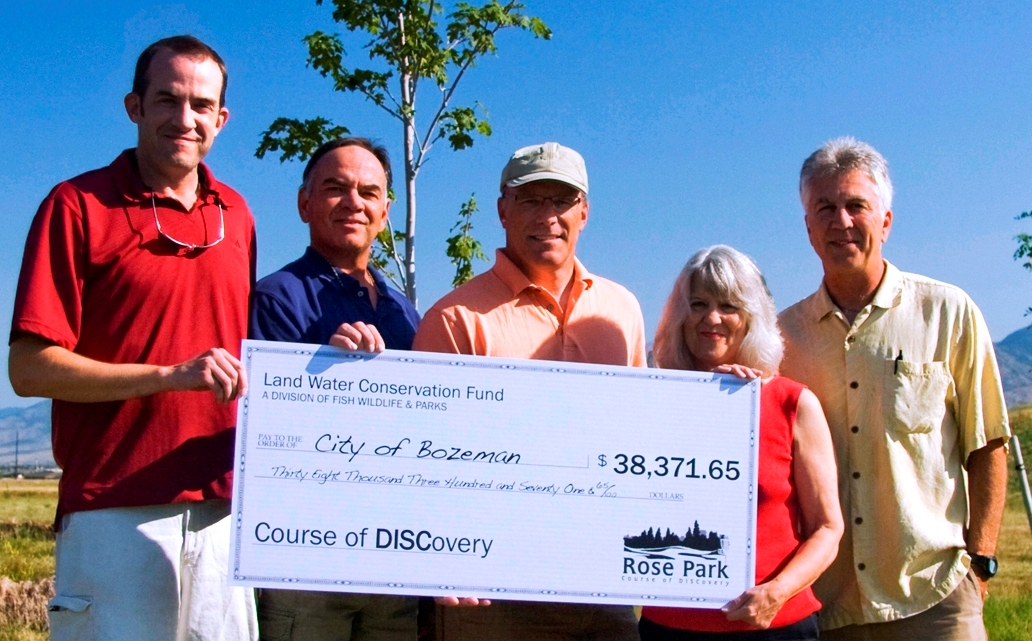 These photos will take you through the development, from when Rose Park was a flat 20 acres.. to a rolling "golfy" state.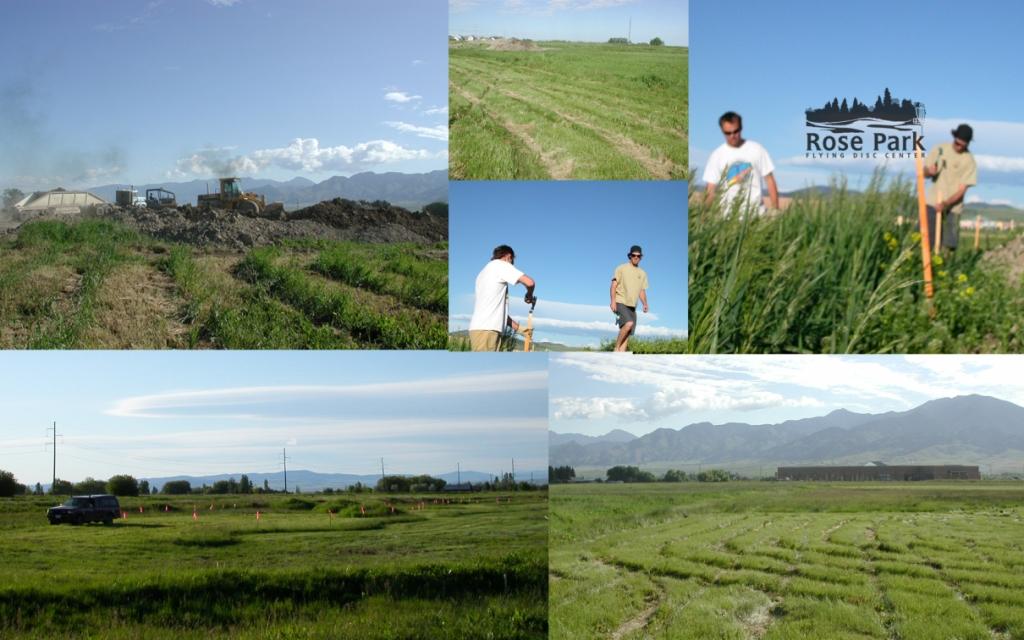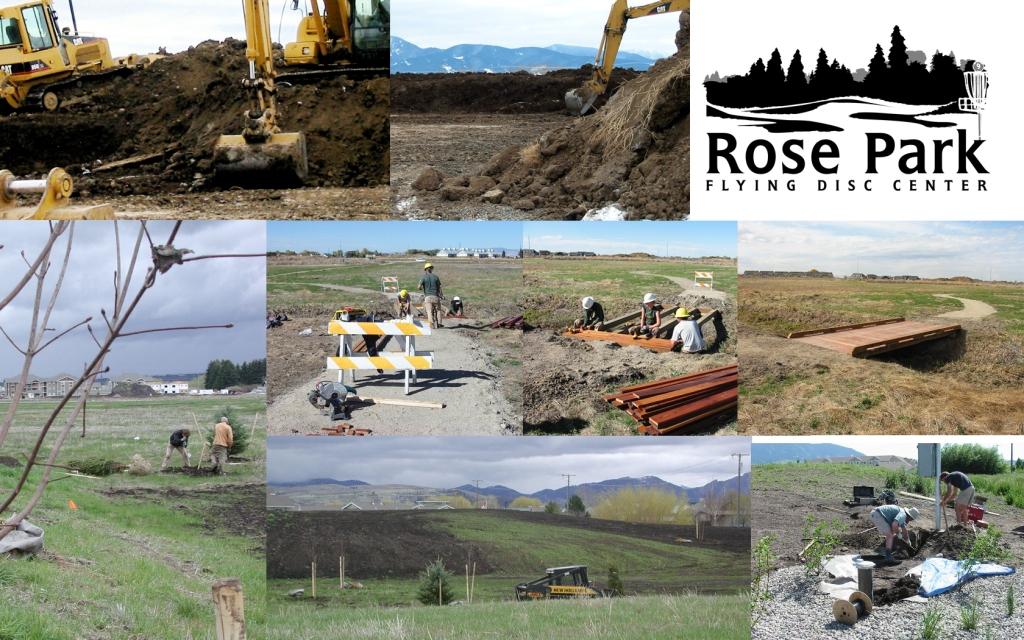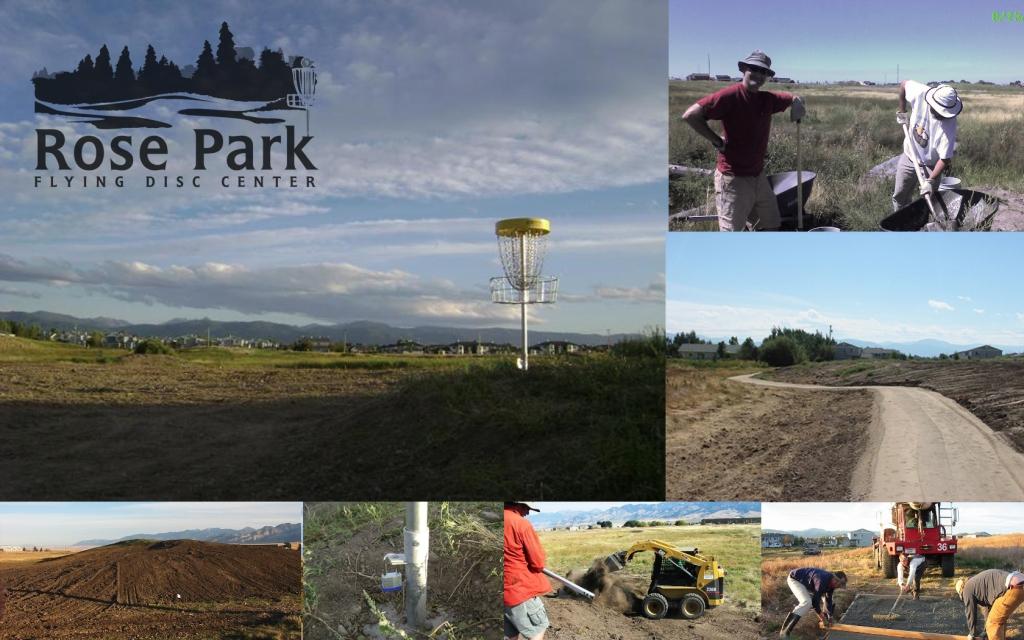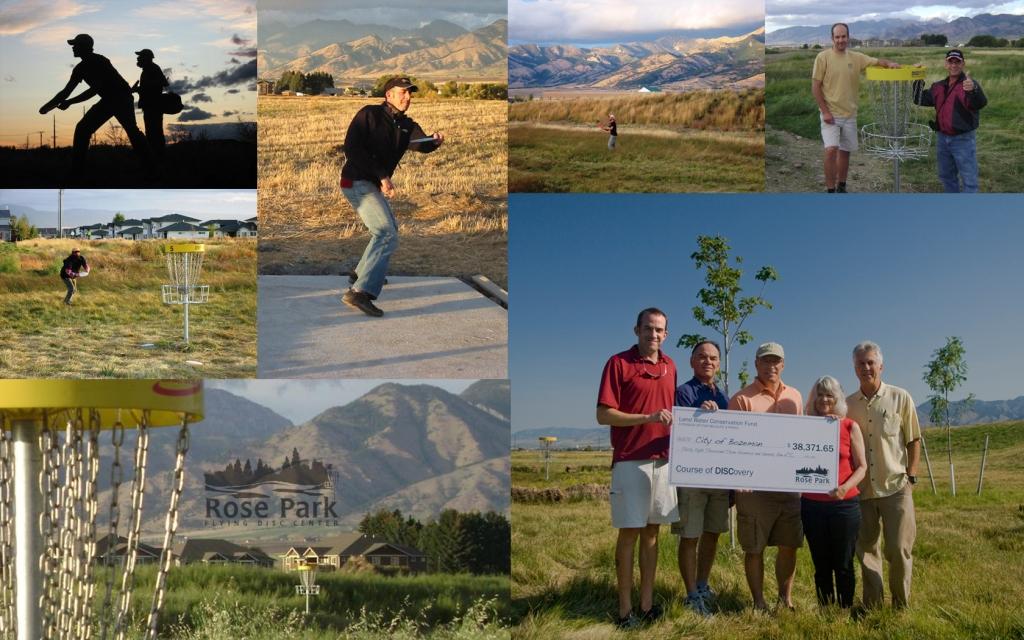 This page is provided by www.Motodom.com and "Heave H.O.E" - the instructional DVD.
Seeking good disc throwing-tips (?), then please visit our web site www.Motodom.com
Peace! | Order the DVD | What is "H.O.E."? | New World Record Ace ! | See more about the DVD
---