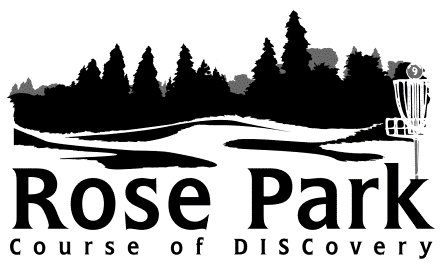 Promoting Better Health and Social Responsibility in Youth with Flying Disc Sports.

Sponsored through donations to Gallatin Foundation, a 501(C)(3) Non-profit Corporation.
C/O Bozeman Chamber of Commerce | 2000 Commerce Way | Bozeman MT 59715.
Ph: 406-586-5421 | www.gallatinfoundation.org



Youth course and center, near the picnic area of Rose Park:
(see recent article in Bozeman Daily Chronicle)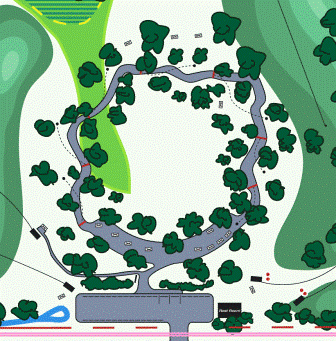 One leg of our

educational

program, included creating

a center in the community

for youth to come use the skills we are teaching to them in the schools. This is a $700,000+ community development to create the first community flying disc center and professional disc golf course. Funding for this project has been accomplished through local donations ($500,000), and two

grants

. One ($75,000) from City of Bozeman, Parkland Improvement Fund, and another ($75,000) from National Fish, Wildlife and Parks, Land Water Conservation Fund.

One of the signatures of this community flying disc park, is the youth course (see diagram) winding around the picnic area. This is ideal for parents to easily keep on eye on active children while playing with Frisbees, using the same skills we teach them in the schools! This area will be the equivalent of, a miniature golf course that roams around the picnic ground area.


Rose Park (21 acres of a Professional Disc Golf Course):
Here is a glimpse of the city park that CODE is helping to create, from the ground up, for the community!
See a lot more at the links below.


See ROSE PARK
Slide Show
Gallery Overview of All 7 Rose Park Slideshows